Our caregivers will support your loved one, so they can keep the joys of family and being home.
It's time to bring in caring and trained support to help. Our Registered Nurses and Home Health Aides specialize in being there in the background helping with everyday tasks. Your loved one can focus on what brings them joy! We have 24-Hour Home Care, Alzheimer's Home Care, Parkinson's Home Care, Personal Care and Companion Care at Home.
Welcome to Athens Advance Care, providing exceptional home care in Athens, Watkinsville, North High Shoals, Winterville, Bogart, Commerce, Jefferson, Statham, Arcade, Bishop and surrounding areas.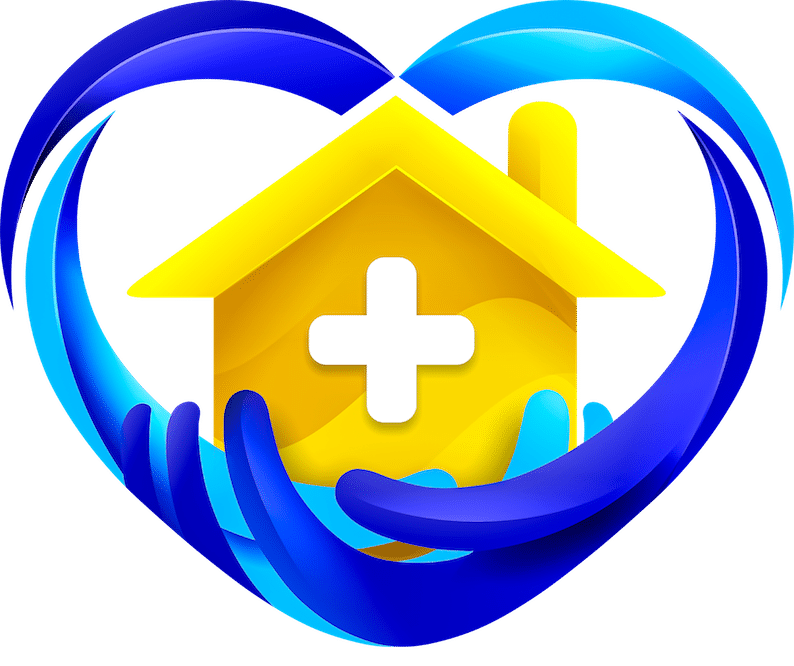 Our Specialty Care Services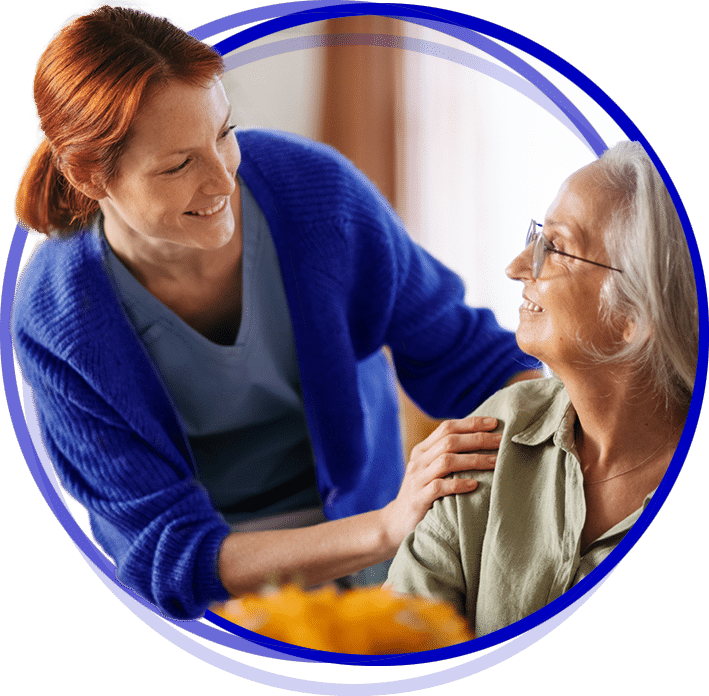 Now that your loved one needs care 24 hours a day, we provide around-the-clock peace of mind. We will coordinate a team of experienced, reliable caregivers to provide your loved one with care 24 hours a day, seven days a week.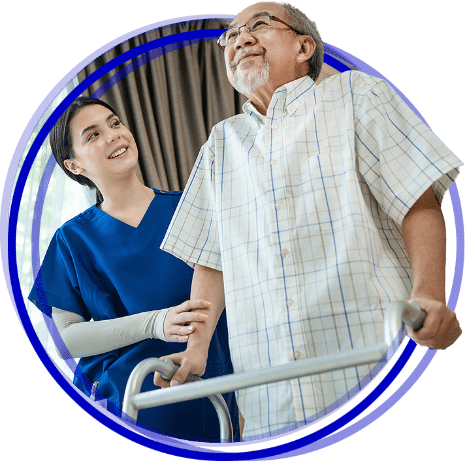 Athens Advance Cares knows how this illness affects mobility and cognitive abilities, making it difficult for some individuals to perform daily tasks on their own. We provide help and support with their daily activities.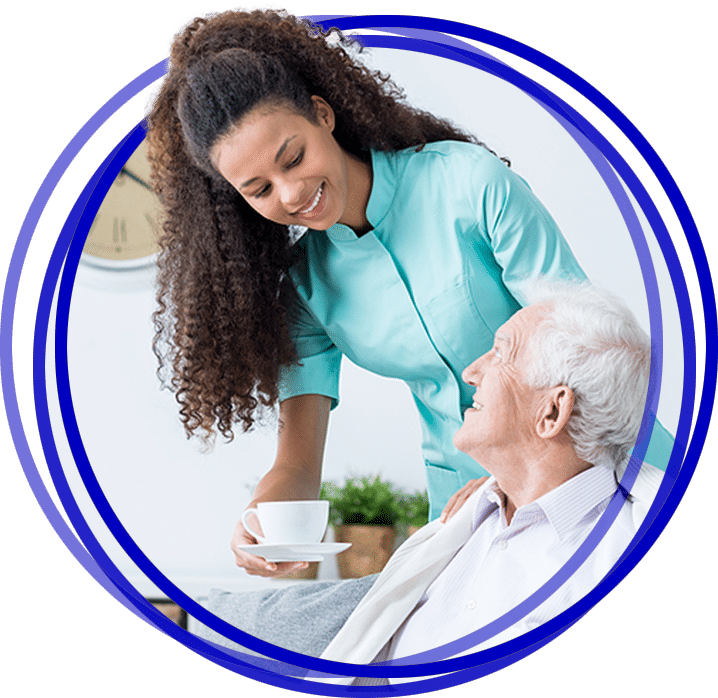 No matter which kind of dementia someone may be suffering from, receiving proper home care from qualified professionals can make all the difference when it comes to managing symptoms.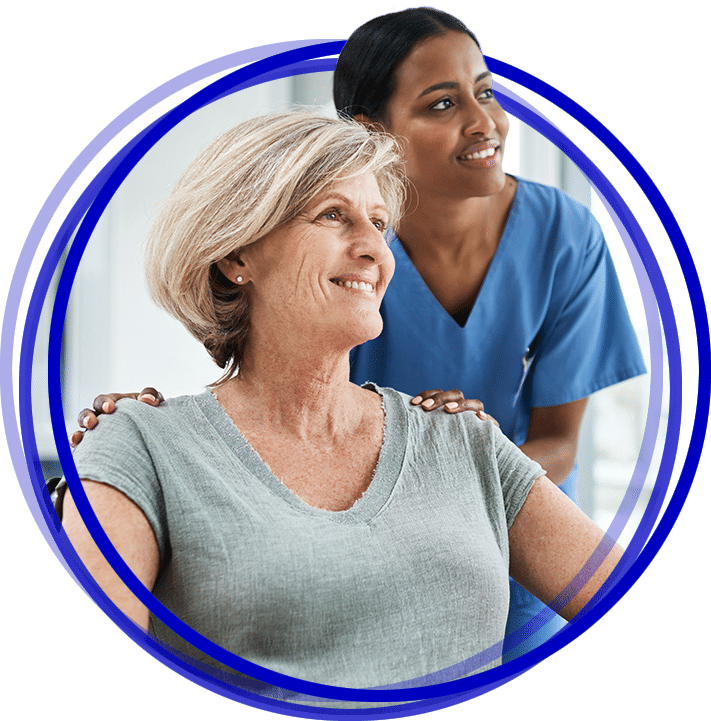 Athens Advance Care's senior home care services provide assistance and support to seniors who want to age in place in Athens, GA, and the surrounding areas. Read more about how we can help.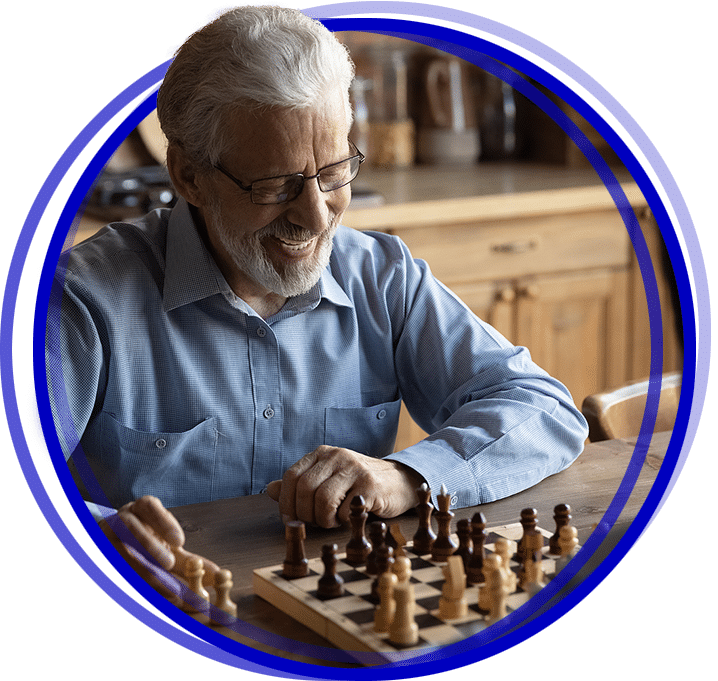 Our home care companion services allow people to stay in their homes longer by handling light housekeeping tasks, running errands, providing transportation, and offering companionship.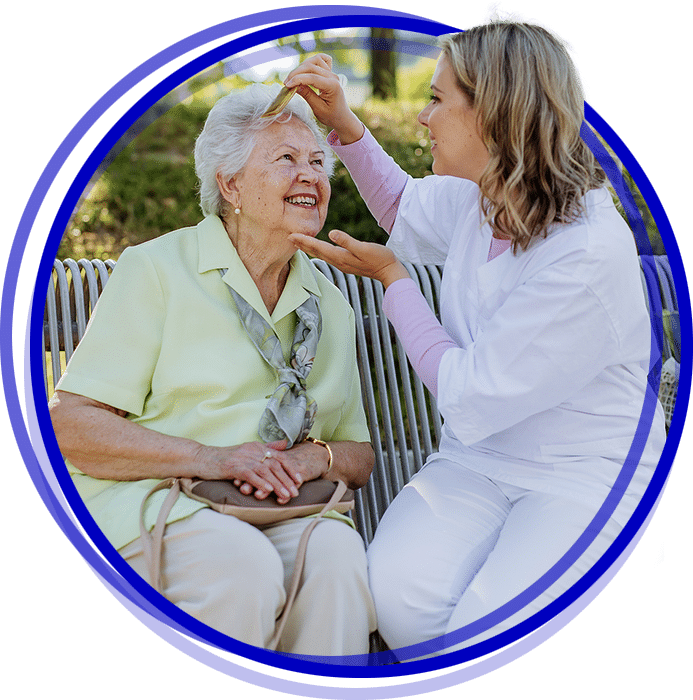 Personal care at home helps people age in place with assistance instead of in an assisted living facility or nursing home. Learn more about personal care options like bathing, dressing, hair care, and more.
The compassionate, affordable care of you or your loved one is our highest priority.
Athens Advance Care is here to help 24 hours a day, 7 days a week, 365 days a year. Our licensed, trained, and experienced caregivers are standing by. Proudly serving Athens, GA and the surrounding areas.
We have been with Athens Advance Care several years now since my wife suffered a stroke. I have found them to be top-notch. Overall I've found the caregivers to be very professional and well-qualified. The agency has helped us with the insurance filings and gone out of their way to insure full service. I would highly recommend Athens Advance Care. I give them a 5-star rating.
-Jim G.
I've been with the company 8 years 2 month's. I have experienced job stability and consistent client's ( haven't been without work even during the worst time our country had experience / Covid 19…. Along the way, I've gained knowledge and experience that will be beyond useful to me as l grow in this field of work. I'm very grateful to this company.
-Lolita W.
Athens Advance Care Provides Custom Home Care Solutions in Athens, GA.
Athens Advance Care LLC has grown from a small team of qualified licensed caregivers to a large team of highly qualified licensed caregivers providing compassionate quality in-home care to seniors all over the Northeast Georgia area. The success behind the evolution of Athens Advance Care LLC's growth is our demand for excellence in client care, customer service, employee recruitment, and retention. Athens Advance Care is committed to providing quality in-home care to help our clients achieve the best quality of life possible while remaining at home.
We understand that one solution does not fit every situation that's why we take the time to listen and learn about each client's needs and preferences. Understandably, most seniors prefer to stay in the familiar comfort of their own homes. This is more doable than you may think. We can arrange for non-medical visits performed by registered nurses and licensed home care aides. Our mission is to provide our clients with affordable private home care services. By providing your loved one with quality in-home care, your loved one will be in a familiar environment.