Athens Advance Care LLC has grown from a small team of qualified licensed caregivers to a large team of highly qualified licensed caregivers providing compassionate quality in home care to seniors all over the Northeast Georgia area. The success behind the evolution of Athens Advance Care LLC's growth is our demand for excellence in client care, customer service, employee recruitment and retention.
We understand that one solution does not fit every situation that's why we take the time to listen and learn about each client's needs and preferences.  Understandably, most seniors prefer to stay in the familiar comfort of their own homes. This is more doable than you may think. We can arrange for non-medical visits performed by registered nurses and licensed home care aides. Our mission is to provide our clients with affordable private home care services. By providing your loved one with quality in-home care, your loved one will be in an environment that is familiar.
We are always trying to find new and better ways to deliver in-home care to our clients, family, and caregivers. It helps us connect with our communities, share our knowledge, be accessible 24/7, innovate, lead, and raise the bar. In fact, it has helped us create an in-home care experience we believe is second to none, and are confident you'll agree.
Our company is based on the belief that our client's needs are of the utmost importance. Our entire team is committed to meeting those needs. As a result, a high percentage of our business is from repeat clients and referrals.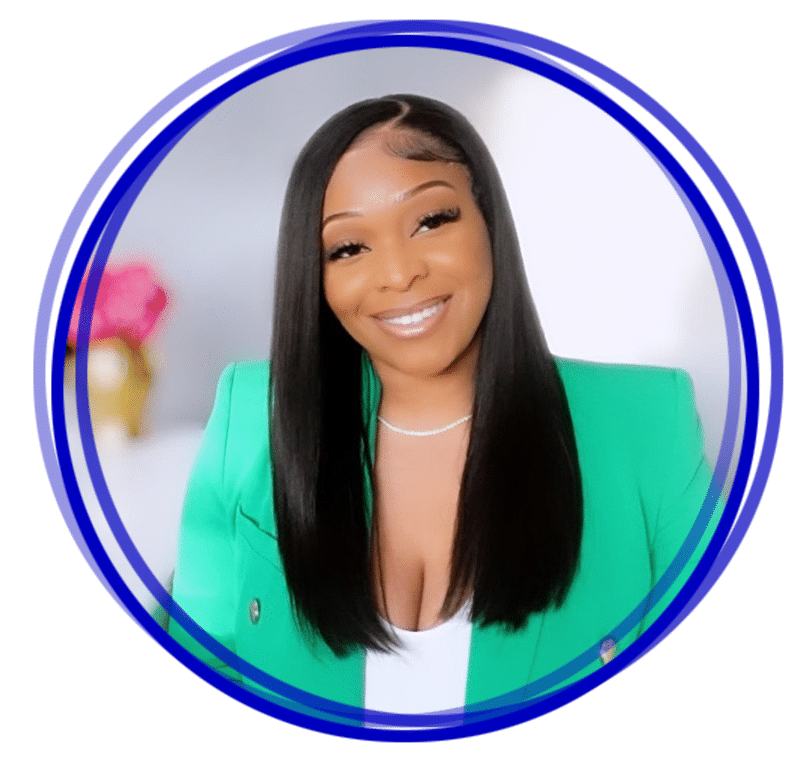 My name is LashayLa Walter the owner of Athens Advance Care. I was born and raised in Athens, GA. I spent my senior year in high school volunteering at my local assisted living community. Fast forward –  I left Athens to attend college, picked up a part-time job caring for the elderly, and I continue doing so to this day! The love, dedication, and respect I have for the elderly community inspired me to open Athens Advance Care. I welcome the opportunity to earn your trust and deliver to you the best service in the industry!
Athens Advance Care is committed to providing quality in home care to help our clients achieve the best quality of life possible while remaining at home.