As you age, your body may change its sleeping habits. You may go to bed earlier or wake up earlier or vice versa. You may find that after spending years getting up with the kids, you now want to sleep in and enjoy life. No matter what, your body still needs 7-8 hours of sleep to feel awake the next day and to feel refreshed. If you're having sleeping problems as a senior, it can feel frustrating because you're not getting the quality sleep your body needs. One of the best things you can do for yourself is hire senior home care providers to help manage the house.
How can you get quality sleep during your golden years? Here are a few tips to think about.
Hire Senior Home Care
This may take a lot of stress off you and allow you to feel relaxed enough to sleep each night in peace. It is one of the most underrated but most useful tips to take into consideration. Senior home care can not only help manage the house, but it can help you stick to a good routine that will encourage healthy sleeping behaviors.
Find Better Stress Management Techniques
Stress can significantly disrupt a senior's sleeping habits by causing difficulties in falling asleep and staying asleep. It can lead to increased nighttime awakenings, insomnia, and overall poor sleep quality, which can exacerbate other health concerns and negatively affect their well-being. If your loved one is having anxiety, depression, or just feels too overwhelmed, they may need to talk to a therapist to find alternative techniques that will help them manage their stress. It is so important for a senior to be able to rely on professionals, family, and friends. You can help them understand what is causing them stress and find solutions to help ease the burdens they feel.
Have a Nice Bedtime Routine
If your senior hates going to sleep, it could be because they don't have the right routine yet, which is something that senior home care can certainly help with. Maybe they're working out before bed, which keeps them up due to feeling energized; maybe they're drinking the wrong type of tea with caffeine in it, or maybe they are just in need of a change. Whatever the reason is, your senior can rely on senior home care to help make a necessary change when it comes to a good bedtime routine. Maybe they need help showering, getting into nighttime clothes, and getting a cup of tea; these are all tasks that senior home care can help with. It's important to have a soothing routine that will promote a good night's sleep.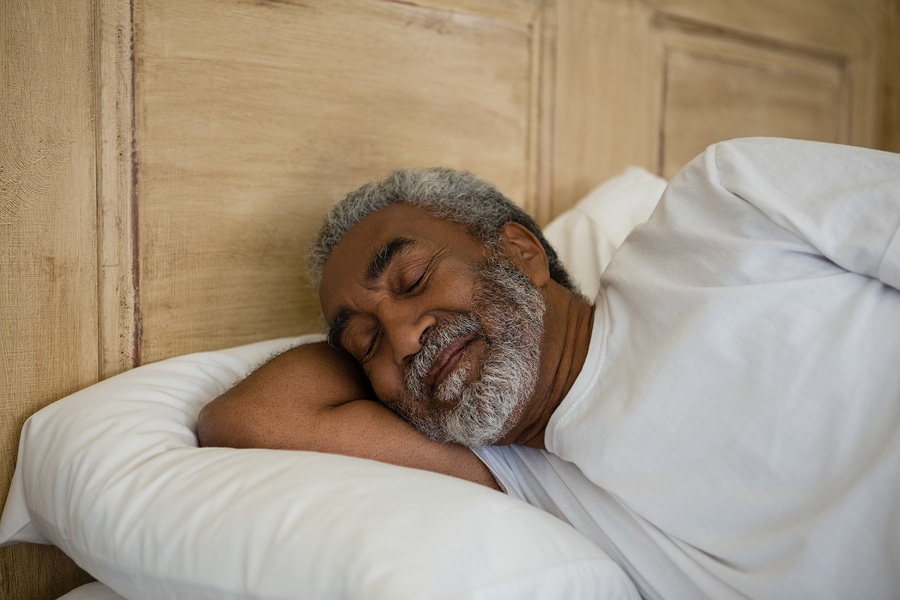 Work On The Environment
A senior bedroom will have a lot to do with the quality of sleep they're getting. If their bed is uncomfortable and old, they may not like sleeping on their mattress. If lights are shining through the window, it may be keeping them up at night, making it harder to sleep. Sometimes, the feeling of the room is just off, and they need to rearrange things. Whatever it is, it's time to focus on the environment to promote a better night of sleep.
Providing exceptional home care in Athens, Watkinsville, North High Shoals, Winterville, Bogart, Commerce, Jefferson, Statham, Arcade, Bishop, and surrounding areas.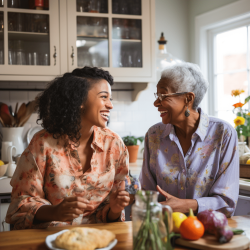 Latest posts by Athens Advance Care
(see all)