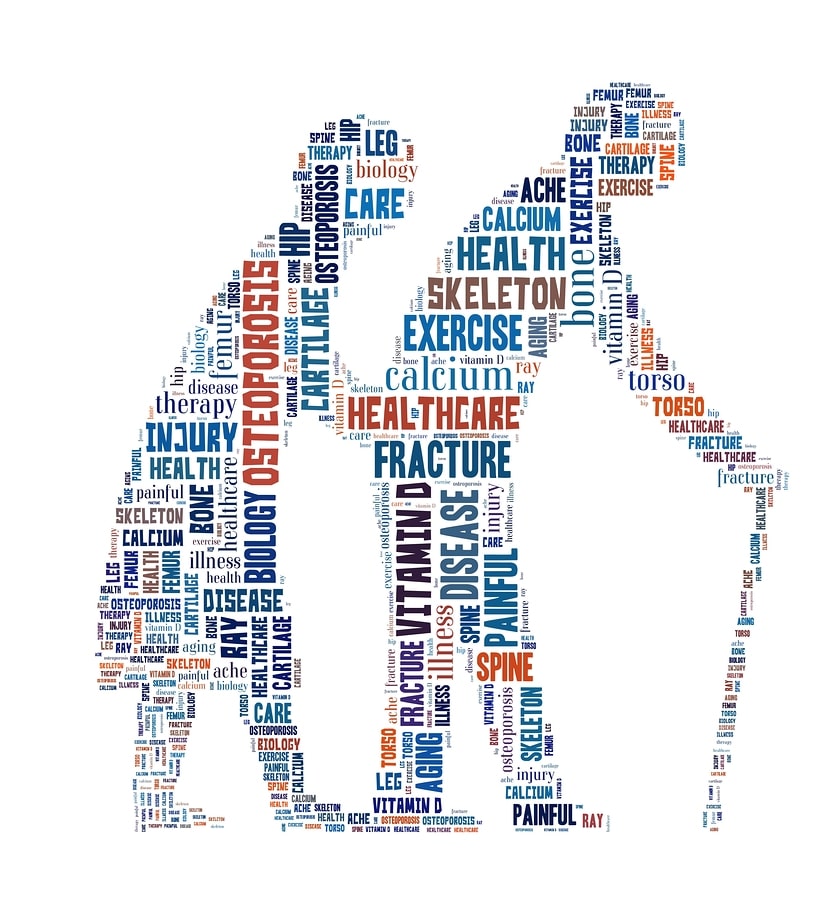 With support from their loved ones and senior home care, seniors can reduce the times their back hurts and continue to enjoy their favorite activities. Here are some causes.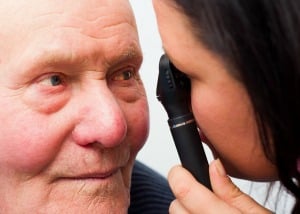 Here are a few conditions you and personal care at home should know about that could be causing a senior to lose their vision.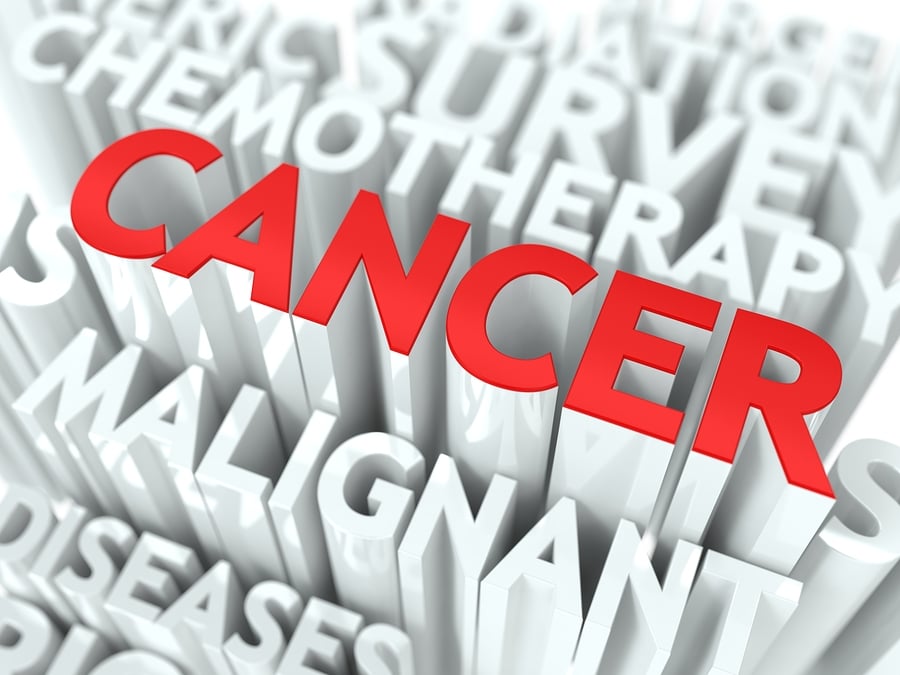 May is National Bladder Cancer Awareness Month. When caught in its early stages, bladder cancer is easily treated. Knowing the symptoms and signs are the best first step to detection.