People often have back pain as they get older. This can be caused by several things, including spine changes and the wear and tear that comes with aging. Unfortunately, back pain can reduce seniors' ability to do daily tasks, especially if they struggle with mobility. Since the back is essential for stability, loved ones and senior home care providers must monitor their back health and help when needed.
Consider the following issues affecting seniors and how the senior home care support team can help.
Back Issues That Might Affect Seniors
Degenerative Disc Disease: As seniors age, the intervertebral discs that act as pillows between the vertebrae in their spine can break down, causing a disc to herniate or bulge. When this happens, pressure on the nerves in their back causes back pain.
Osteoarthritis: This common type of arthritis affects the joints, including the spine. When seniors have osteoarthritis, cartilage slowly breaks down, causing joint pain, stiffness, and inflammation.
Spinal stenosis: This condition occurs when the spinal canal gets smaller, putting pressure on the spinal cord and nerves. This can happen because of bone spurs, thickened tendons, or herniated discs, among other things. The senior home care team should monitor seniors for back pain, stiffness, and leg weakness.
Osteoporosis: Older people are more likely to get osteoporosis, a disease that makes bones less dense and makes them more likely to break. Vertebral compression fractures can cause a lot of back pain and a hunched back.
Spine osteoarthritis: This condition is also known as spondylosis. The breakdown of the spine discs and facet joints causes it. This disease can make the spine hurt, become stiff, and make it hard to move.
Muscle strains and sprains: As seniors age, their muscles can weaken, making them more likely to get strained or sprained. Back pain can be caused by lifting heavy things, making sudden movements, or even doing easy things like bending or twisting. When seniors tend to pull their back, it's good for them to get help for these tasks from their senior home care team.
Changes in posture: Bad posture can get worse over time and put too much strain on the muscles and joints in the back. Slouching or hunching forward can lead to muscle changes and back pain that lasts for a long time.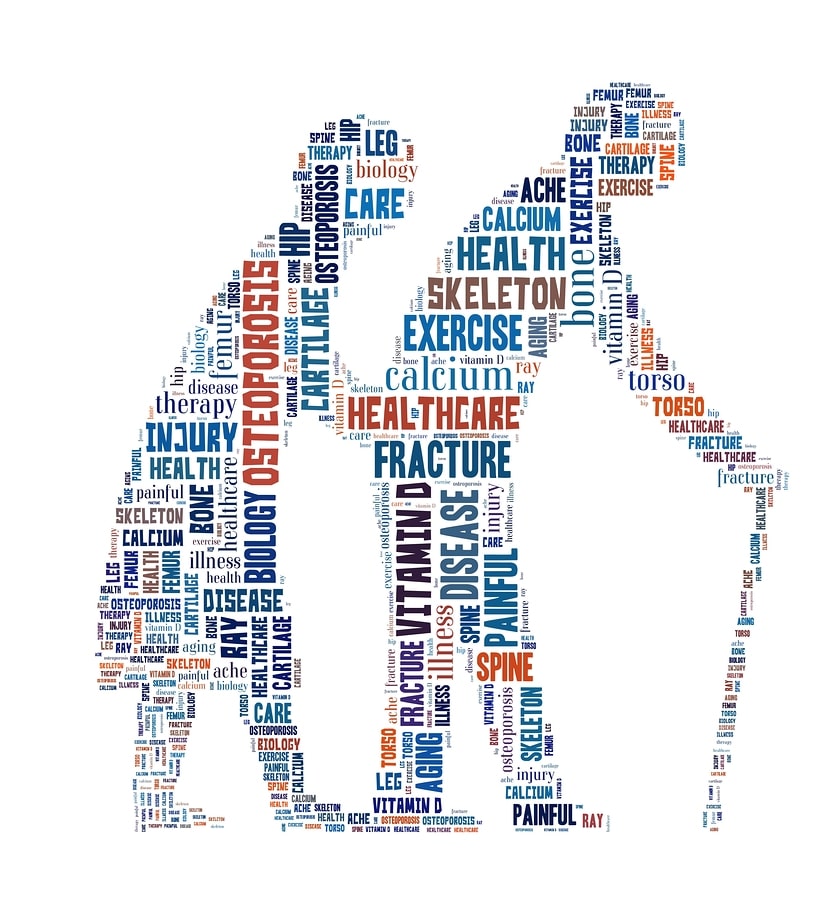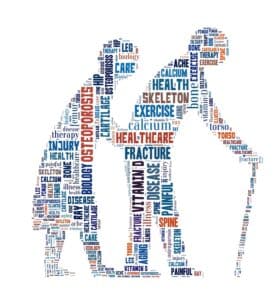 Weight gain: Carrying too much weight can make the back, especially the lower back, work harder. This can cause pain and difficulty, especially when seniors are less active. The senior home care team can help keep seniors active by encouraging them to engage in physical activity.
Lack of exercise: Being inactive weakens the muscles supporting the spine, making back pain worse. Physical movement and exercise are essential for keeping your back healthy and mobile. As mentioned above, the senior home care team can encourage physical activity or join seniors as they work toward their recommended 30 active minutes daily.
Seniors with back pain should talk to a doctor to determine what's causing it and how to treat it. With support from their loved ones and senior home care, they can reduce the times their back hurts and continue to enjoy their favorite activities.
Sources: https://www.ncbi.nlm.nih.gov/pmc/articles/PMC5395891/
https://www.spine-health.com/conditions/lower-back-pain/low-back-pain-older-adults
https://www.aarp.org/health/conditions-treatments/info-2022/causes-of-back-pain.html
If you or an aging loved one are considering Senior Home Care Services in Arcade GA, please contact the caring staff at Athens Advance Care, LLC today! (706) 705-2290
Providing exceptional home care in Athens, Watkinsville, North High Shoals, Winterville, Bogart, Commerce, Jefferson, Statham, Arcade, Bishop, and surrounding areas.
Latest posts by LashayLa Walter
(see all)