Many seniors are choosing to age in place rather than go to a nursing home, and of course, as an adult child, you want to support your elderly mom or dad. However, it can be scary letting them do this. There are certain challenges that the elderly will experience that you may not know how to help with, or you may not be able to help them manage their households. Often, it takes an entire family and professionals to help your loved one age in place. 24-hour home care providers can be one of the best services to hire when your loved one wants to age in place during the end of life. For most people, this is a reasonable and affordable option. Sadly, there are many myths around home care, and you may not feel comfortable with the idea.
Here are some myths you might have heard about 24-hour home care and the truth about what home care can help with. You may find that they are the solution to your worries.
24-Hour Home Care is Low Quality
Nursing homes are wonderful, and they do provide round-the-clock care for seniors. But it is not always the best choice for everyone. Many seniors are still capable of running a household and choose to live independently; they need a little extra help. Your loved one will receive quality care from 24-hour home care, and more importantly, they will build a friendship with those working with them.
They are more likely to build a relationship with their aide than those who live in a nursing home, which can mean better care. Your loved one will be listened to, and these caregivers will be working with one person only instead of hundreds, meaning they have the time and less stress to give your senior the attention they deserve. 24-hour home care can be intimate, and that is why it is so crucial to take your time and find the right fit for your mom or dad. You have to find someone your senior mom can trust.
Living at Home is Not Safe
Although you may think living at home is unsafe, that is not true. You can hire 24-hour home care to help look after your senior. These professionals are trained to spot hazards and stop any accidents from happening before they ever happen. They will help your loved one get up, sleep, get dressed, eat well, and much more. They will help secure a senior's home so it is safe to age in place, and they will help you feel more comfortable with the idea.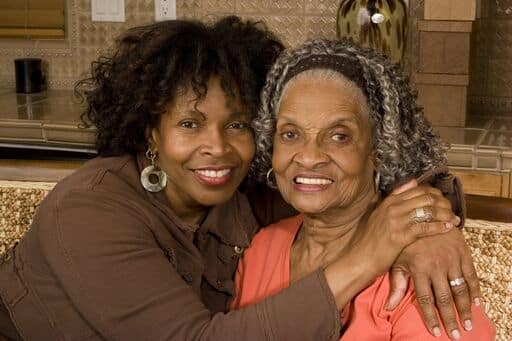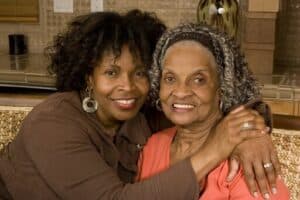 You Must Be Sick for 24-Hour Home Care
Maybe you have heard that your loved one has to be dying for the right care, but that is not true to get a caregiver. Anyone can receive hospice care, which is where someone is typically dying. However, that is different for home care! 24-hour home care can be assigned to anyone aging in place and can live for the most part on their own. It's for any senior who needs help with basic things like sticking to a routine, getting dressed, eating breakfast, and other necessities. If your loved one needs more than that, they may need more specialized care. However, anyone can get 24-hour home care if needed!
If you or an aging loved one are considering 24-Hour Home Care Services in Bogart GA, please contact the caring staff at Athens Advance Care, LLC today! (706) 705-2290
Providing exceptional home care in Athens, Watkinsville, North High Shoals, Winterville, Bogart, Commerce, Jefferson, Statham, Arcade, Bishop, and surrounding areas.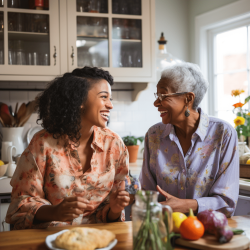 Latest posts by Athens Advance Care
(see all)