Bathing and showering can be hard for seniors because of decreased mobility, trouble keeping their balance, and other age-related problems. To keep them from getting hurt and support their independence, it is important to make sure they are safe during these daily tasks. While assistance from home care providers improves their ability to age at home significantly, there are also changes that can be made to the bathroom to help.
Consider the following ways to ensure seniors have the best care.
Walk-in showers: Having a walk-in shower means that seniors don't have to step over an edge. This makes it less likely they will slip and fall. Most of the time, these showers have a low or no-step entry, which makes it easier for seniors to get in and out safely. Adding grab bars and ensuring there are slip-proof floors can make things even safer.
Shower Seats: Shower seats or benches are important for seniors who have trouble standing for long amounts of time. These seats give them a safe place to sit while they shower, which makes them less likely to get tired and fall. The home care team can ensure the seat is set up correctly and the settings for the shower are easy for the senior to reach.
Handheld Showerheads: Handheld showerheads give seniors more freedom to direct the water where it's most needed. This means that seniors don't have to twist and turn their bodies to get to all the areas, making them less likely to fall or hurt themselves.
Non-Slip Mats and Flooring: As mentioned above, this is essential for bathroom safety. Both inside and outside the shower, non-slip mats give seniors traction and make it less likely that they will slip and fall.
Grab Bars: It's a good idea to install grab bars near the shower or tub to help seniors stand up, sit down, or move around in the bathroom. Loved ones should make sure that these bars are safely attached to the wall so that they can hold weight.
Proper Temperature: Setting the water heater to a safe temperature is essential to help seniors avoid getting burned. For some seniors, gauging the temperature of things gets more difficult as they age, making this even more important. In addition, installing anti-scald devices in the plumbing can help control the temperature of the water and stop rapid changes in temperature, making bathing more comfortable and safer.
Assistive Hygiene Devices: Long-handled sponges and brushes are two examples of devices that can help seniors clean hard-to-reach places. These tools can help people be more independent and less likely to fall.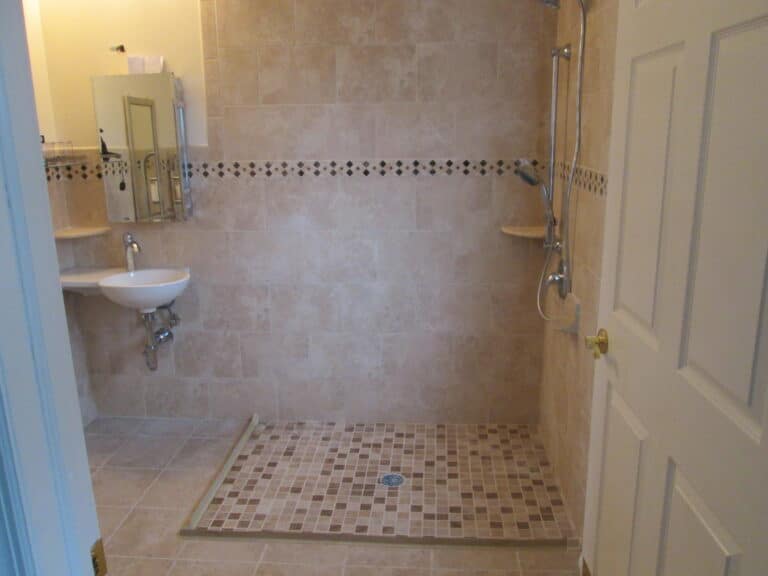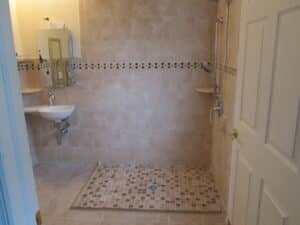 Supervision Through Home Care: Seniors more likely to fall or have cognitive problems can gain valuable support through home care. The team can assist with bathing when needed, help run errands, and more.
Remember that everyone's needs are different, and it's important to assess a loved one's needs often to consider any changes that may occur. With the support they receive from loved ones and the home care team, seniors can thrive in their homes for many years.
Sources: https://www.safewise.com/senior-bathroom-safety/
https://dailycaring.com/10-helpful-products-improve-bathroom-safety-for-seniors/
If you or an aging loved one are considering Home Care Services in North High Shoals GA, please contact the caring staff at Athens Advance Care, LLC today! (706) 705-2290
Providing exceptional home care in Athens, Watkinsville, North High Shoals, Winterville, Bogart, Commerce, Jefferson, Statham, Arcade, Bishop, and surrounding areas.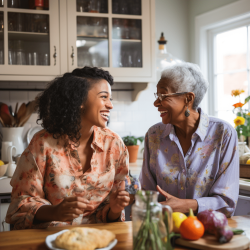 Latest posts by Athens Advance Care
(see all)