The physical and mental well-being of seniors is always important, but when aging adults are determined to age in place, family caregivers might need to look into all of the different ways to help their seniors to do that healthfully. In-home care providers can be a huge well of support for everyone involved in meeting this goal.
Exercise Routines for Seniors
Regular exercise is crucial for seniors to maintain physical strength, flexibility, and balance. Family caregivers can discuss the importance of incorporating exercise into daily routines and highlight exercises suitable for seniors, such as walking, chair yoga, and strength training with light weights to help motivate their aging family members. It can help to emphasize the need to start with gentle activities and gradually increase intensity while also considering any physical limitations or health conditions. Health care providers might provide suggestions for setting exercise goals, finding online resources or exercise programs tailored for seniors. It can also help seniors to have in-home care providers there to remind them and help them to feel safer while moving more.
In-Home Care Aides Help With Healthy Eating Habits
A balanced and nutritious diet plays a crucial role in supporting the overall health and well-being of seniors. Adopting healthy eating habits, such as consuming a variety of fruits, vegetables, whole grains, and lean proteins might be easier than seniors realize, especially if they take dietary changes slowly. In-home care providers can offer guidance on meal planning, including involving seniors in grocery shopping and meal preparation to maintain their independence and engagement.
Cognitive Stimulation Activities
Engaging in cognitive activities is another crucial aspect of maintaining mental acuity and promoting brain health for seniors. In-home care providers can help with cognitive stimulation, especially by helping seniors to get involved in activities such as puzzles, reading, learning new skills, playing memory games, or engaging in hobbies and crafts. Caregivers are also a huge part of stimulating the mind through social interaction, helping seniors to stay engaged with other people on a regular basis.
Importance of Social Engagement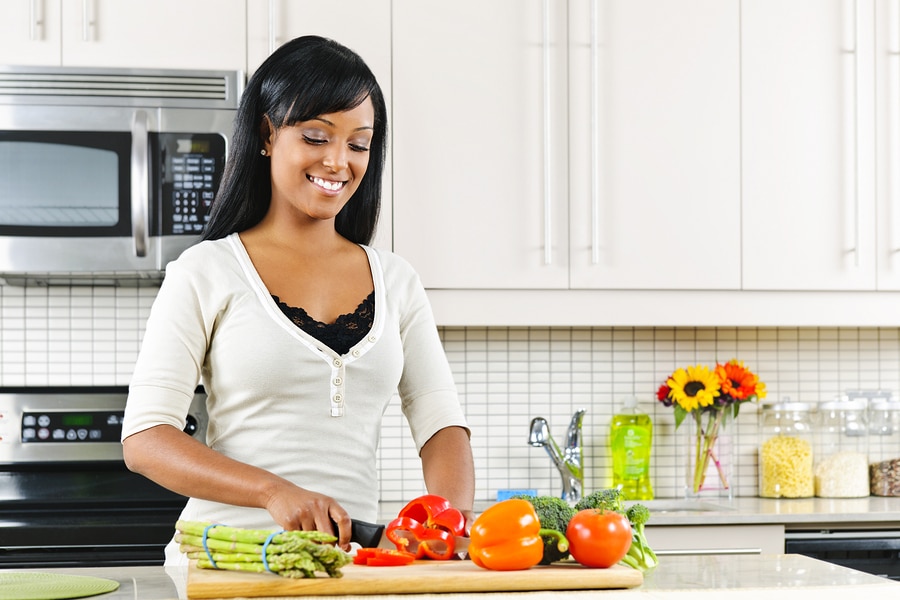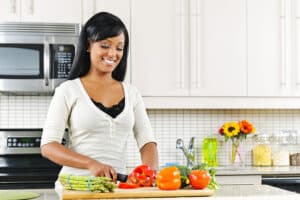 There are lots of other ways that seniors can stay socially engaged, too. In-home care providers can make it easier for aging adults to get to appointments and to social meetings with friends and acquaintances. This is especially helpful when seniors no longer drive and would otherwise simply stay at home. If seniors are willing to entertain guests at home, senior care providers can help make it easier to keep up with a schedule that doesn't wear aging adults out. Caregivers can also help aging adults use technology more easily, staying in touch with friends and family members who are far away.
Seniors can find a variety of different ways to stay healthy at home, even if it's difficult for them to get out and about like they used to do. In-home care providers can offer a lot of the necessary support that helps aging adults remain physically active, eat healthier meals, and stay socially engaged. All of those activities factor into having the best possible quality of life.
If you or an aging loved one are considering In-Home Care Services in Commerce GA, please contact the caring staff at Athens Advance Care, LLC today! (706) 705-2290
Providing exceptional home care in Athens, Watkinsville, North High Shoals, Winterville, Bogart, Commerce, Jefferson, Statham, Arcade, Bishop, and surrounding areas.
Latest posts by LashayLa Walter
(see all)