Summer is a good time to head to the beach, go off on a road trip, or camp in a national park. As the family caregiver, you worry about leaving your dad alone. But, he's unable to travel far or can't travel due to his health. You need this vacation and don't want to cancel your plans. Before you leave him with someone stopping in once a week or send him off to stay with a sister he doesn't get along with, consider the benefit of 24-hour home care services.
What Are Your Dad's Care Needs?
What does a typical day with your dad like? Do you have to help him with his shower, grooming, and dressing? Does he need you to remind him what pill to take? Do you cook his meals and prepare his snacks?
Does he deal with insomnia? He may want someone there to talk to in the middle of the night. He will have that with 24-hour home care.
Do your dad's medications need to be taken with a meal or on an empty stomach? Does he remember which is taken with breakfast, lunch, or dinner? He can have a caregiver help him with medication reminders and cook his meals, prepare snacks, and get his drinks throughout the day.
Your dad probably needs help making his bed and changing the sheets. He has to have help with the laundry and putting it all away when it's clean and dry. Your dad also needs someone to clean his home. He needs a caregiver to sweep and vacuum, wash dishes, and wipe down surfaces.
Your dad likely needs someone to do the driving. He can have his caregiver drive him to stores and help him run errands. If he has an appointment, he doesn't have to cancel and reschedule it. His team of caregivers is there to help him all day and night.
How Does 24-Hour Home Care Work?
How does 24-hour home care work? There is a lot of confusion with this service. Many people think that it means arranging a bedroom for a caregiver to sleep in and making sure the caregiver has closet space, a bathroom of his or her own, and living space.
With 24-hour home care services, your dad is assigned a team of caregivers. They work in shifts. When one caregiver leaves after a shift, another is there ready to help out. Your dad isn't alone until someone else shows up.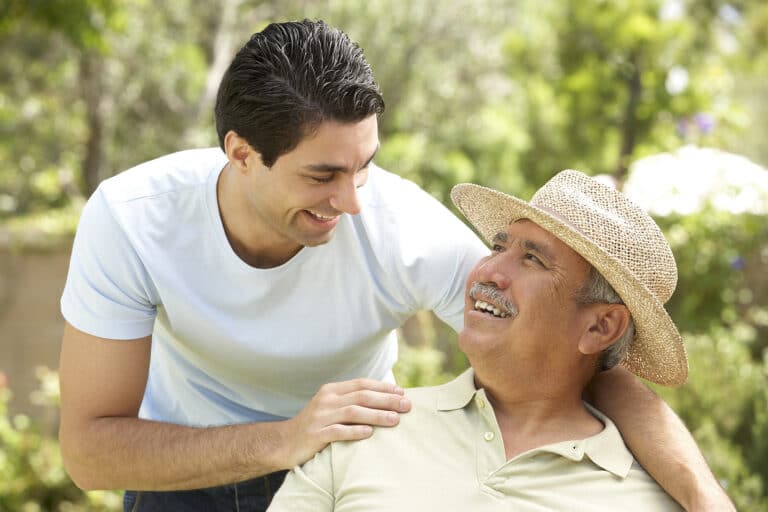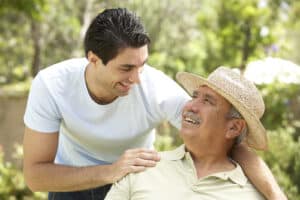 For example, he might have three caregivers working eight-hour shifts. It could be four caregivers swapping shifts every six hours. Before a caregiver leaves, another caregiver arrives. If someone can't get a car started, a replacement is dispatched or his initial caregiver is asked to stay until that caregiver can get to your dad's house.
Arrange 24-hour home care as soon as you can. You'll want to have time to ask questions, make sure your dad doesn't have additional questions, and arrange the caregivers needed to be with him day and night.
If you or an aging loved one are considering 24-Hour Home Care in Winterville GA, please contact the caring staff at Athens Advance Care, LLC today! (706) 705-2290
Providing exceptional home care in Athens, Watkinsville, North High Shoals, Winterville, Bogart, Commerce, Jefferson, Statham, Arcade, Bishop, and surrounding areas.
Latest posts by LashayLa Walter
(see all)