If your seniors can safely drive, you shouldn't ask them to give it up. This is often one of the last things a senior will want to give up because they like to be able to get places on their own. Driving means they still have freedom, independence, and control over their lives. Before you ask them to stop driving, ensure that it's the right thing to do and that they have a backup option to get places. If your senior has to stop driving, it may be time to find the right home care provider that can provide non-emergency and non-medical transportation for your senior.
On the other hand, if your loved one can still drive, here are a few senior driving safety tips for you, your senior, and their home care aides to consider.
Ensure They Have The Right Car
Some cars are easier to drive than others, and some need more maintenance. Your senior should have a car that is good on gas so they don't need to pump it often, and is safe and affordable. On top of that, it should come down to personal preference. Your senior may have grown up learning on a stick shift, but as they get older, this may not be the best option for your senior. An automatic can be easier to handle for your loved one and may make them safer while driving. This is something to consider before letting your loved one get behind the wheel of their car to start driving.
Encourage Them Not To Get Too Close
It can be easy to follow someone too closely, which can cause a problem for seniors, especially if their response times are slower than they used to be. To ensure your loved one is safe, ask them to follow cars further away. This may seem annoying because you will be driving slower than normal, but it will prevent them from getting into accidents that can be avoided easily.
Don't turn on Distractions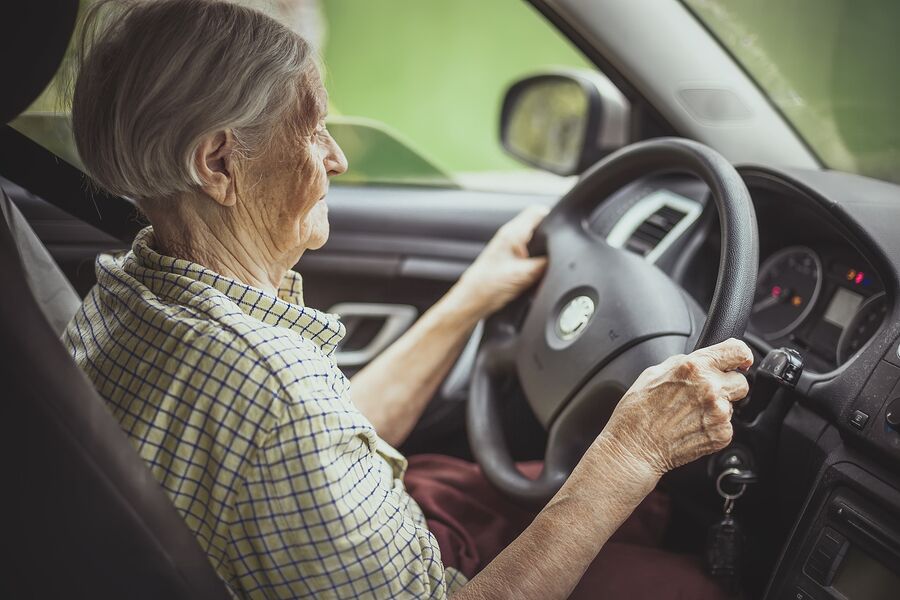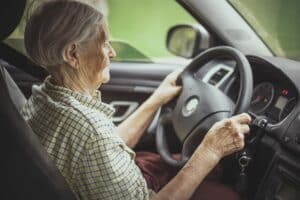 It is normal for many people to get in the car and turn on the radio, but this can distract your loved one. If your senior is to continue driving, there should be no distractions from the road. This means no music, kids, pets, and both hands firmly on the wheel. You may need to drive separately with your kids if it is too much for your mom or dad to handle and always encourage them to never touch their phones while driving. It seems like common sense to do this, but if a senior has bad habits, it can be easy to do and hard to break this cycle.
Limit Driving Hours
Dawn, dusk, and nighttime can be the hardest times to drive. If your senior complains about their vision at these times, it's crucial to encourage them not to drive during those hours and to drive when it's nice and bright out during the day. Limiting their driving hours is better than telling them they can't drive at all, and they may be more likely to listen to your advice.
If you or an aging loved one are considering Home Care Services in Statham GA, please contact the caring staff at Athens Advance Care, LLC today! (706) 705-2290
Providing exceptional home care in Athens, Watkinsville, North High Shoals, Winterville, Bogart, Commerce, Jefferson, Statham, Arcade, Bishop, and surrounding areas.
Latest posts by LashayLa Walter
(see all)